Change password
To change the existing password in BizStats.AI application follow the steps below.
Pre requirement : User need to login into BizStats.AI Application
(How to login)
Step  1:
After login to bizstats application. From any page find the user icon top right corner of the page.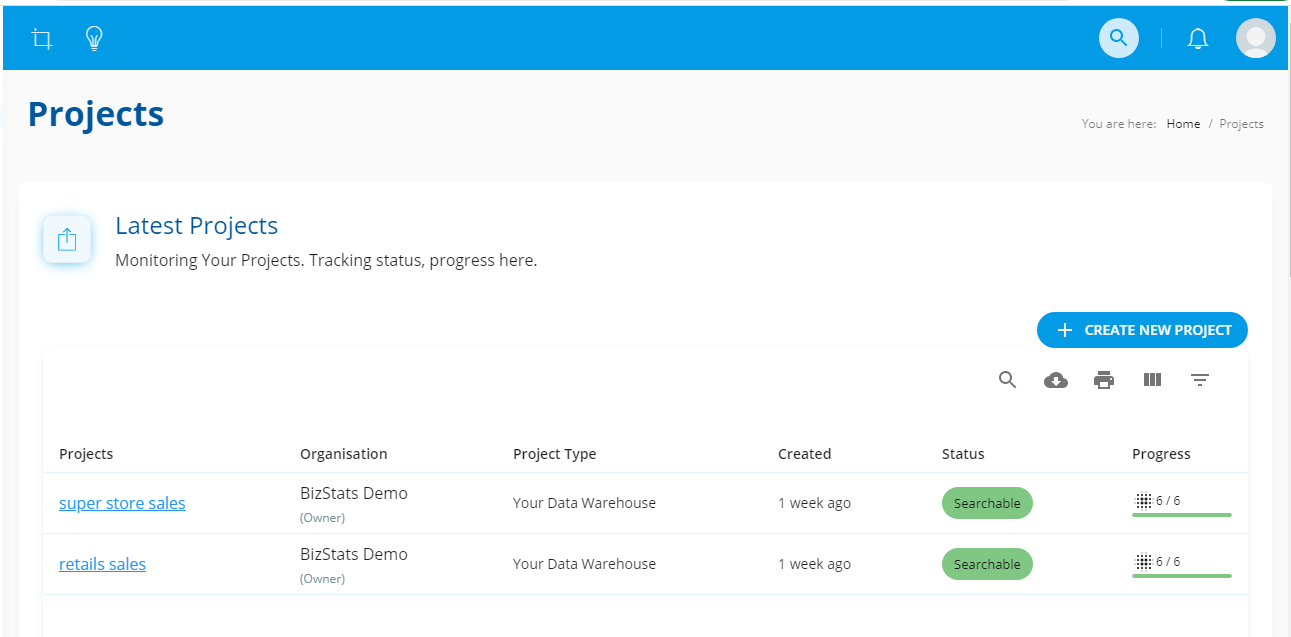 Step 2:
Click on the user icon and it will show you the drop down menu.
Step 3:
From the drop down menu choose "My Profile". Page redirects to the user profile page.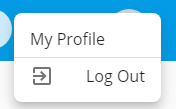 Step 4:
In the page: My profile > Tab: About > Section: Account details 
Click the edit icon, Next to the password field.

Step 5:
In change your password page, fill up the following details in the appropriate fields.
Type the current password
Then type the new password
Retype the new password again for the password confirmation
Submit now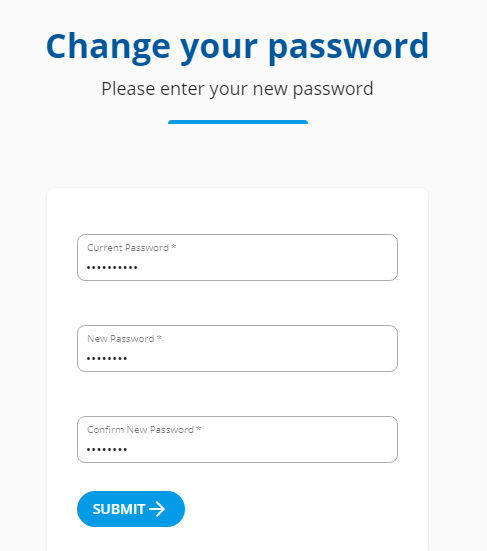 Step 6:
Now the password is changed successfully. For further logins use the new password.