Change Display Name
To change the existing name in BizStats.AI application follow the steps below.
Pre requirement : User need to login into BizStats.AI Application
(How to login)
Step 1
After login to bizstats application. From any page find the user icon top right corner of the page.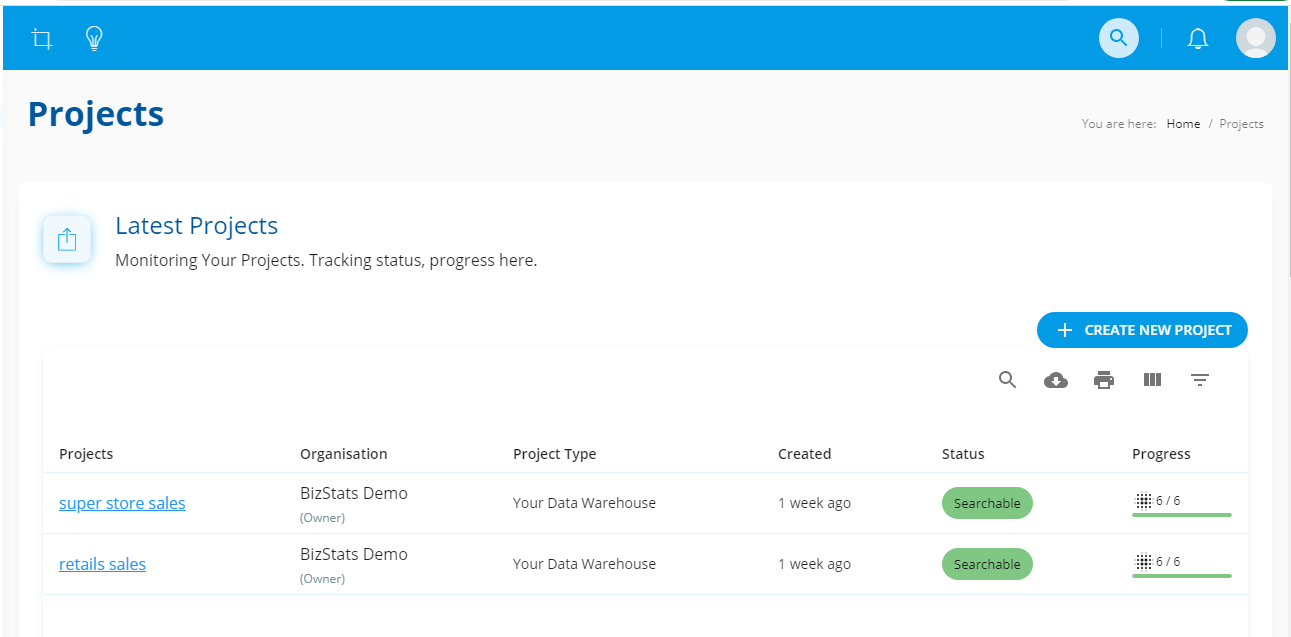 Step 2
Click on the user icon and it will show you the drop down menu.
Step 3
From the drop down menu choose 'My profile' link. Page redirects to the user profile page.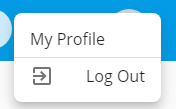 Step 4
In My profile page, click the three dots in the right corner.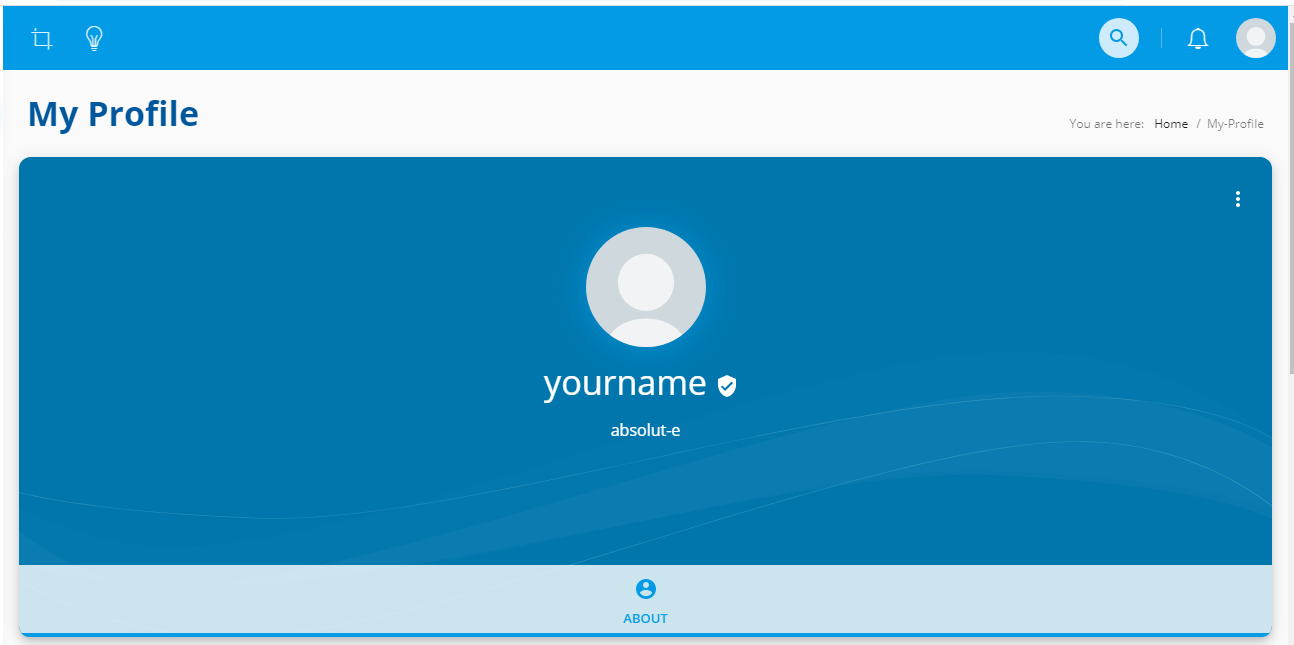 Step 5
In the drop down menu, choose change display name .
Step 6
In the edit display name popup, type the new name and save. 
Step 7
The new display name updated successfully.